Home Funding Corporation is a residential mortgage lender committed to assisting consumers with their mortgage needs.
For more than 30 years, Home Funding Corp. has prided itself on customer service by providing a "caring" attitude to all our clients with the mindset that "customers come first." At Home Funding Corp., we value our clients, and it shows in our ability to help our clients achieve the American dream of becoming homeowners.
Founded to promote affordable housing, HFC National Construction Division partners with premier manufactured home dealerships to bring our clients all the comforts and customization of a traditional housing with the affordability needed in today's housing market.
You've come to the right place to finance your home! Let's get started…
Customers First
We take pride in being extremely knowledgeable, friendly, and helpful toward every customer.  We believe in always offering value and the best options for you and your family.
Experts in the Industry
Home Funding Corp. is a family-run business with 30 years of experience as a residential mortgage lender. Since opening, we're thrilled to say that we have successfully assisted thousands of families throughout the mortgage process and into their dream homes.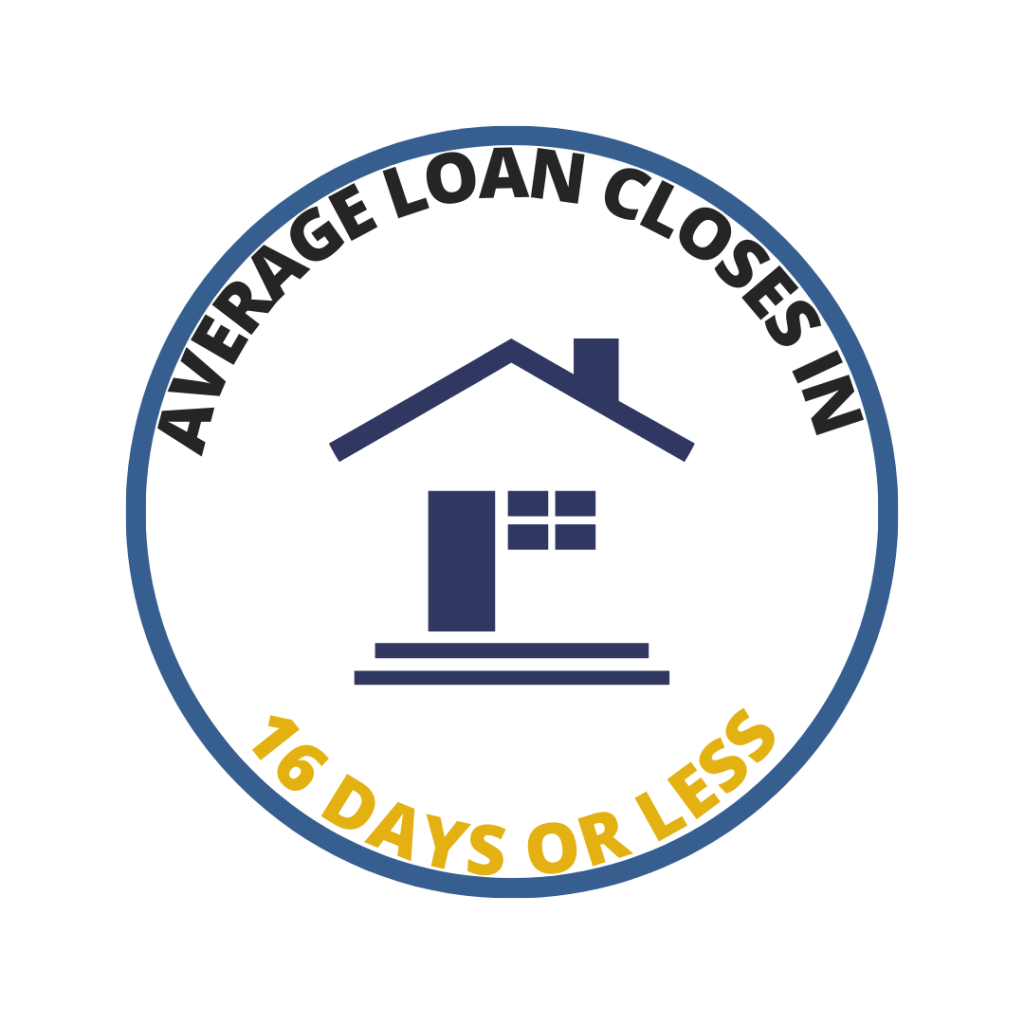 We Close Loans Fast
Home Funding Corp. has some of the most experienced and capable processors and underwriters in the industry. In fact, on average we close traditional home loans within 16 days or less.
What are your goals? Everyone is unique, request your personalized rates and fees.